COVID Update
As of 11:59pm on December 23rd 2021, masks will be made mandatory indoors in Victoria. We ask all parents or children over the age of 8 years to be wearing a face mask at all times unless in the pool, exercising or drinking. All patrons aged 18 years or older MUST provide proof of vaccination upon entry. Restrictions are in place to support social distancing requirements. Remember to check in via the Services VIC QR code at the entrance. Please refer to our COVID Updates page for more information.
Group Fitness Bookings
Aquarena is now open to fully vaccinated patrons. Bookings are only required for Group Fitness classes.
Welcome to Aquarena Aquatic and Leisure Centre
Aquarena Aquatic and Leisure Centre is your state of the art recreational venue offering a range of year-round aquatic, leisure and wellness programs for people of all ages and abilities.
Located in Templestowe Lower, we are situated on over 11 acres of landscaped gardens. Our facilities offer you an indoor and outdoor eatery overlooking our pool area, an indoor 25m heated swimming pool, an outdoor 50m heated swimming pool, a warm water pool, spa and steam room.

Facilities also include a learners and toddlers pool, outdoor play area, waterslide and dive boards for the whole family to enjoy. We also offer a range of services and programs for every member of our community, including our health club, group fitness classes, childcare services and more!

We look forward to providing you with the best health and leisure services possible.
Centre Opening Hours
Monday - Thursday 5.30am - 10:00pm
Friday 5.30am- 8:00pm
Saturday 7:00am - 6:00pm
Sunday 8:00am - 6:00pm
Public Holidays 8:00am - 6:00pm
Bookings only required for Group Fitness classes.
Group Fitness
Improve your fitness and become a part of the community by joining our popular group fitness classes. We have an extensive range of classes including Les Mills, Reformer Pilates, Aqua Aerobics and Momentum (Active Adults)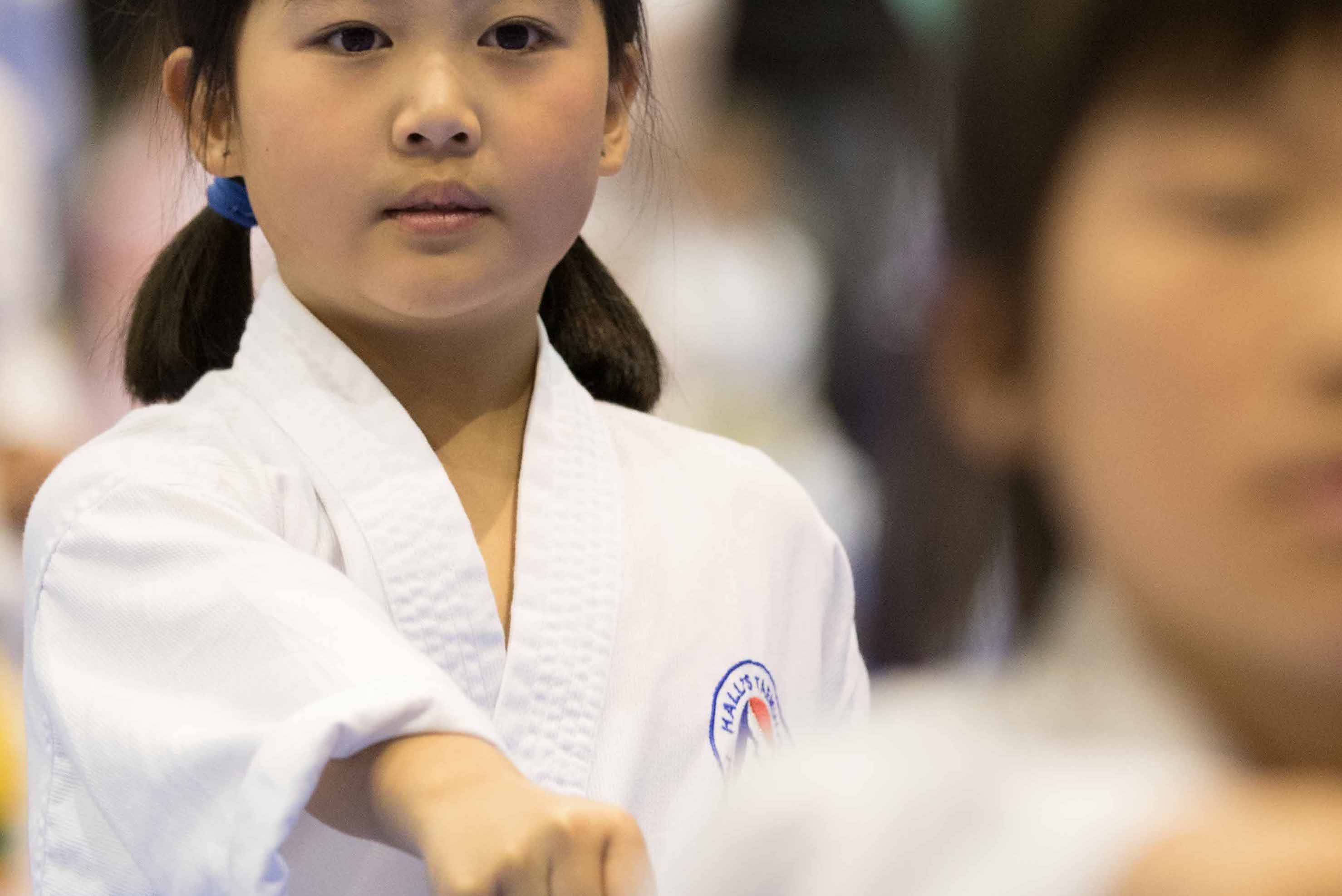 Taekwondo COMING to Aquarena
A new type of training to keep your kids active, moving and happy is coming to town!
We are thrilled to be launching a Hall's Taekwondo Hub in-Centre this month. Look out for a brand-new space and programs available to you.
Say YES to Summer Treats
Cool down this Summer by trying these refreshing Frozen Berry Yoghurt Swirls! Quick and easy to make with only 4 ingredients - they are sure to be a hit with the whole family!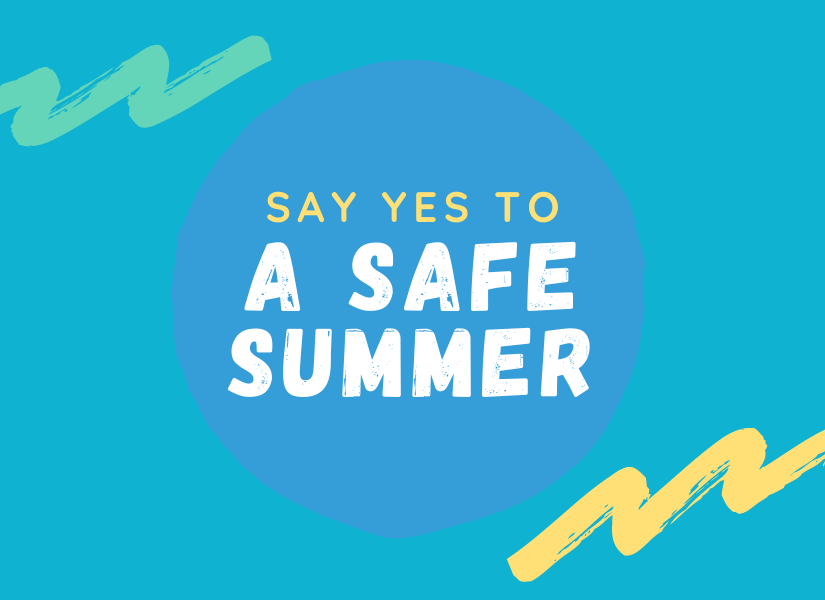 Say YES to a Safe Summer
Summer is here, and it's a great time to remind each other to be safe when in the sun or by the water!
Water, what is it good for?
Drinking enough water every day is crucial for many reasons: Organ function, prevention of infection, cellular nutrition, joint health and regulation of body temperature. Learn more below.
Discover Aquarena
See what Aquarena has to offer in the way of aquatic facilities, health & fitness, rehab and many other services.
09:00AM
21 Feb 22 - 04 Apr 22
6 Week Challenge 2022
Health & Fitness
Be Fitter, Healthier and Happier in 2022!
Our Be Active 6 Week Challenge starts on Monday 21st February 2022!